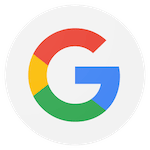 Love it here...great staff and even better self defense teachers.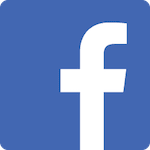 My son has been coming here since he was 3, and he's 10 now. This place is fantastic! He's had several birthday parties here, which were awesome!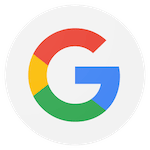 Great instructors love the atmosphere my son loves it here. I would recommend friends and family to this place.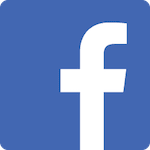 I'm very pleased with AMAI. My son attends before and after care 5 days a week and day camp when school is closed. AMAI has reduced my anxiety about my son while I'm at work. The owner is very involved and stays on top of what's happening in the community. You can tell his team invests a lot of resources to build and maintain a quality program. Master Ron and all of the instructors teach the students more than karate. They are fostering and reinforcing good social skills, positive role modeling and calm leadership.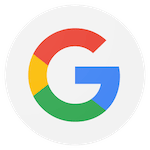 Awesome!!! My son loves it here!!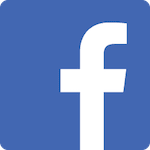 My children has taken karate classes since they were 3 years and the love it.
My both my sons have attended the after School programs with van pickup and summer camps. I have interacted with all the staff and I feel really safe leaving my children in their care.
The staff is phenomenal and the prices are very reasonable.
I am taking the adult combat classes. They are challenging me, but the staff is very encouraging.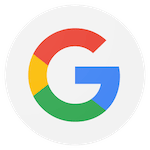 Very good class for the Fitness Combat !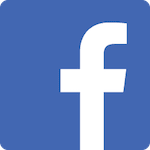 I would definitely recommend. the staff is knowledgeable and friendly. The events they have for kids keep them moving and entertained. I can't rave enough.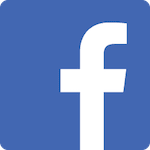 I love this place! beyond excellent for the kids. the instructors are so nice, professional and truly love what they are doing! STELLAR! worth every single penny.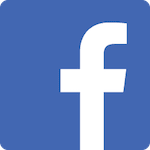 I would definitely recommend the martial arts institute. I take combat fitness and I also take tai chi.
All of the instructors are great and it's an over all fun atmosphere.