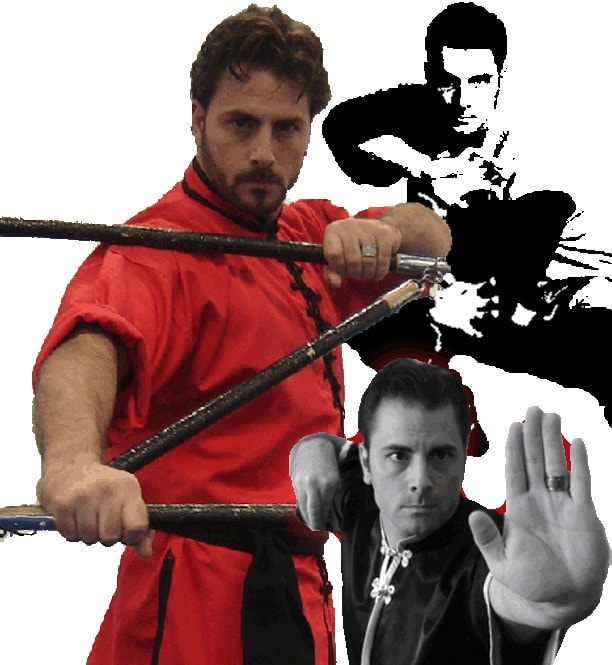 Master Ron Succarotte
Master Ron began teaching in 1991.
Opened his first school in 1993 called The SIAMESE SHAOLIN KUNG-FU INSTITUTE.
1998 Changed the name to THE SHAOLIN WUSHU/KUNG-FU INSTITUTE.
2000 became disciple to Grandmaster Pan Qing Fu.
2001 Became a member of the board of directors of UNITED PROFESSIONALS where he became a national mentor and business coach to martial arts school owners around the US.
2003 Opened second location for SWKFI in Kirkwood Highway.
2005 Opened current school with a new name and new focus. THE AMERICAN MARTIAL ARTS INSTITUTE was founded on Rt 40 in Bear, DE. The new name and new look was to have a more family appeal with a new focus being to develop our future leaders, reaching and teaching kids life skills for success.